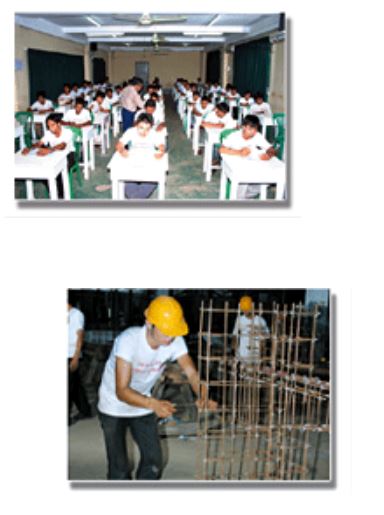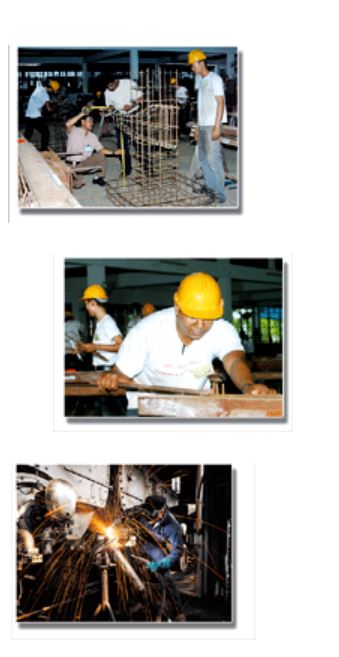 A LEADING SERVICE PROVIDER
Established in Myanmar 2003, Htet Oo Manpower is a leading provider of human resource development services.
Ministry of labour permitted a license to HTET OO Manpower Services for his innovative progress on 10th April 2003, the license No. is 050/2003
For Singapore, we send general workers and technicians. General workers are for working in Construction, Agriculture and Husbandry, Dockyard and welding work as skillful and high standard.
For Malaysia, we send Construction, Agriculture, Factory, Furniture and Welding workers.
After giving training, we sent trained workers to respective country. So the inviting company can gain more benefit.
We also send graduate technicians and engineers.
Therefore, companies establishe connections with Htet Oo Manpower Services can get full satisfaction.